Event closed.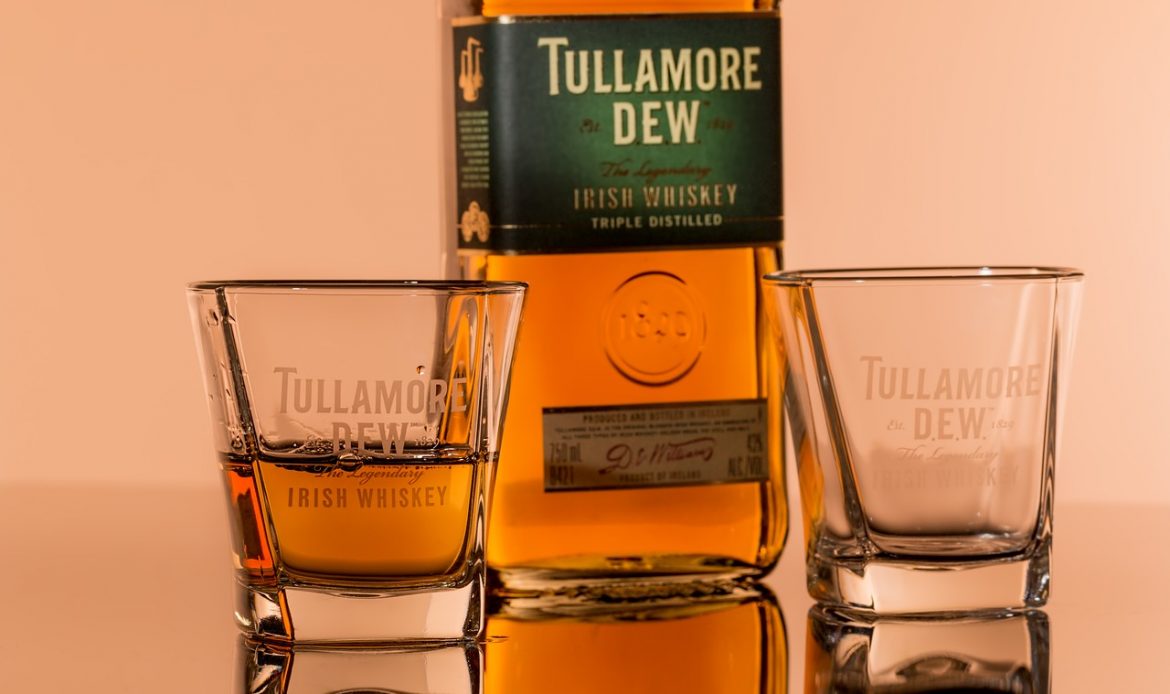 We hope that you can join us on Thursday 8 April at 19.00 for a live tasting of Irish whiskies on zoom.
"The Wine Place" will be hosting the event and the drinks will be delivered straight to your door, ready to be consumed during the tasting.
In order for the products to get to your 'best address' in time – I will need you to send me your full postal address by Weds 24 March, at the latest – to register, please email brianmason@irishpolish.pl
The whiskey taking part in the tasting will be:
Jameson 12
Tullamore Dew Cider Cask
West Cork Port Cask Finish
Bushmill's 10
Connemara
As in the past, this event is free of charge to all our members.