Welcome to the Irish Polish Chamber
The Irish Polish Chamber is an effective networking and influencing organisation. Founded in 2005 as an independent non-profit organisation, the Chamber seeks to foster and promote bi-lateral trade and investment through networking events, market assistance, information sharing as well as industry and social events. Our focus is primarily in assisting our Members in developing and growing their business and to bring people together socially.
We work in close collaboration with the Embassy of Ireland, Enterprise Ireland and Bord Bia. For example, in 2018 we collaborated in the production of the Irish-Polish Business Directory.
Two-way trade between Ireland and Poland is currently worth over EUR 3.5 Billion annually. The Enterprise Ireland Office in Warsaw opened in 1998, and the Bord Bia Warsaw Office was opened by former Taoiseach Enda Kenny in 2017, with responsibility for 11 Countries in the CEE region.
In non-pandemic times, we offer a busy programme of networking events, business breakfasts, economic briefings, St. Patrick's Day events, family summer barbeque with Cumann Warszawa GAA Club, Christmas ceili family event, as well as our annual flagship event 'Flavours of Ireland dinner', which we organise in partnership with Bord Bia and Origin Green.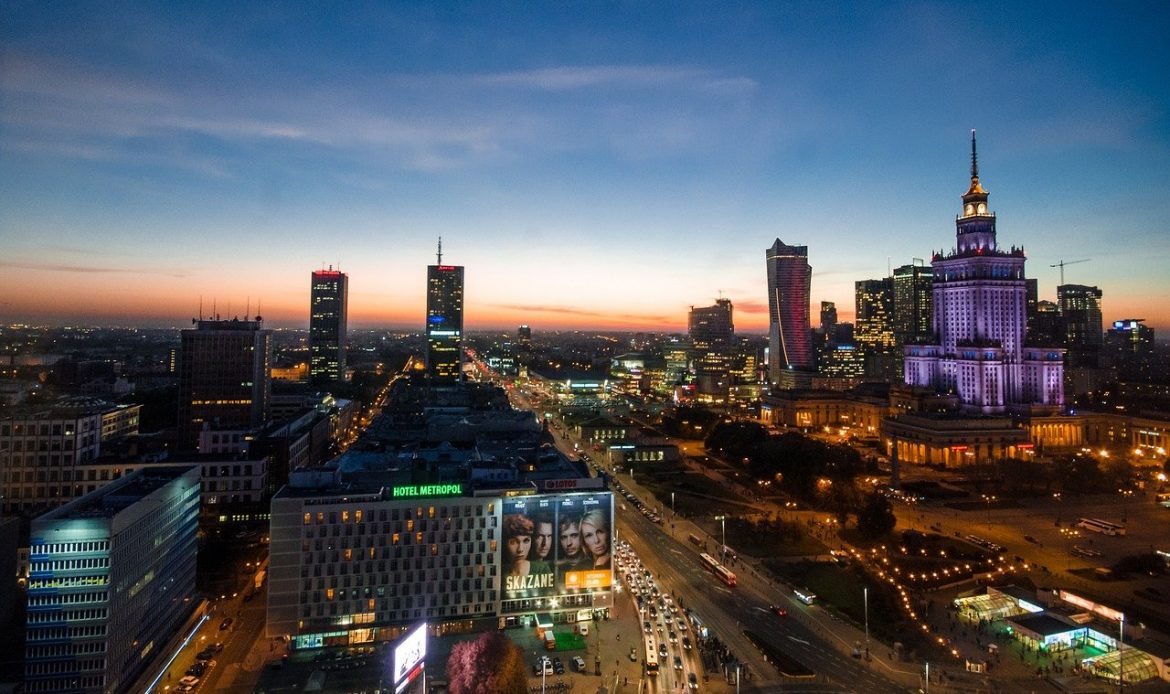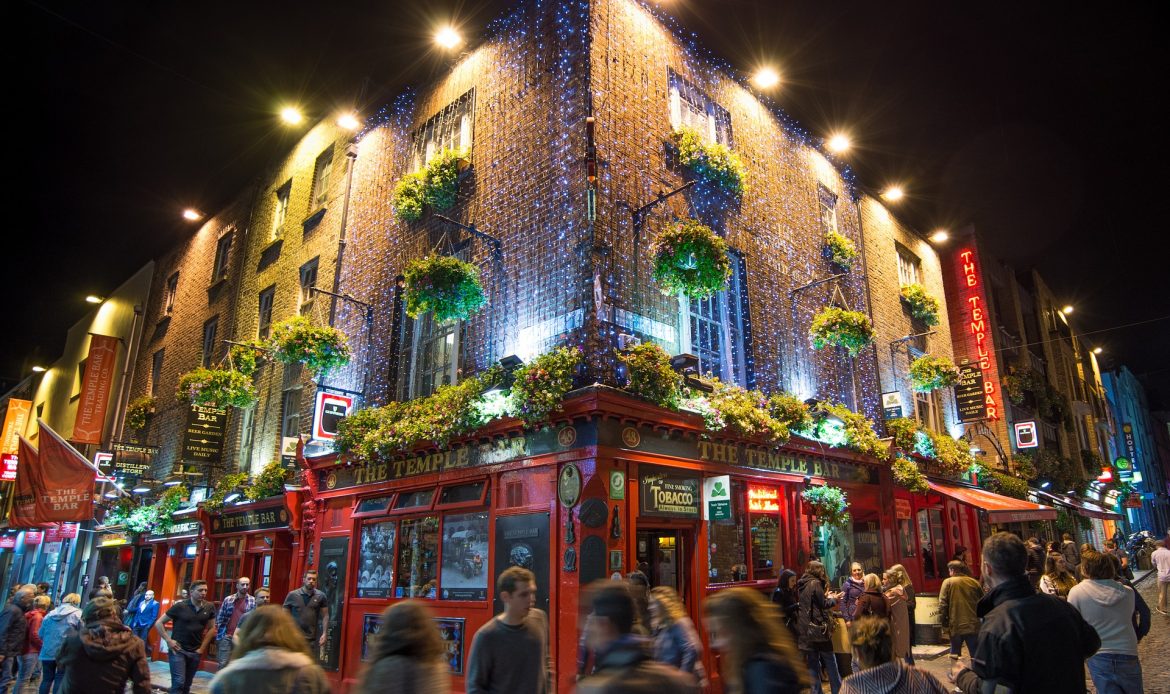 IGCC
We are a member of IGCC, the International Group of Chambers in Poland, a group of 16 international Chambers which represent over 2,000 companies representing the most significant foreign investors in Poland. The IGCC has a rotating six-month Presidency, which the IPCC last held in 2019. The IGCC arranges meetings with Government Ministers and key senior Institutional leaders holding decision making authority in Poland that influence the economy and legislation.
The meetings are an excellent forum for our Chambers Members to hear perspectives from Polish Leaders and to discuss our concerns of importance.
We would be delighted to welcome you as a member of the Chamber. Whether you are a start-up or a long-established company, all Irish- and Irish-associated companies, their employees and families are invited to be involved in the mix of professional and social benefits that members enjoy. Our Chamber's diversity of membership is one of our key strengths.