'2021 Economic Outlook for Poland' presentation by Maciej Reluga
The Irish Polish Chamber of Commerce is very grateful to Maciej Reluga for sharing his time with our Chamber members and our International Friends this morning, 11 February for our third edition of our 'conversations with the IPCC' series and for making a remarkable and clear presentation of the current economic outlook for Poland.

Mr Reluga is a member of the Board and the Chief Economist of Santander Bank Polska S.A., a member of our Chamber.

He has been consistently recognized and awarded for his skills and achievements for economic and market forecasts accuracy in Poland.

He has allowed the Chamber to post his presentation on our website. We recommend that you take a look at it by clicking on the button below.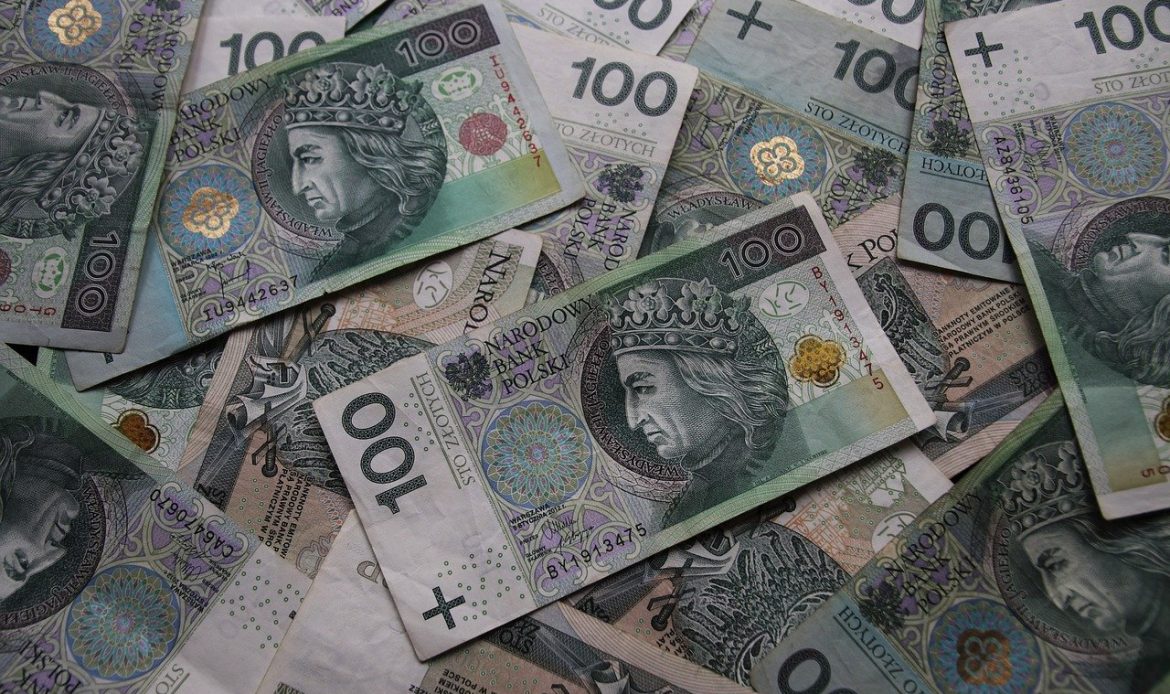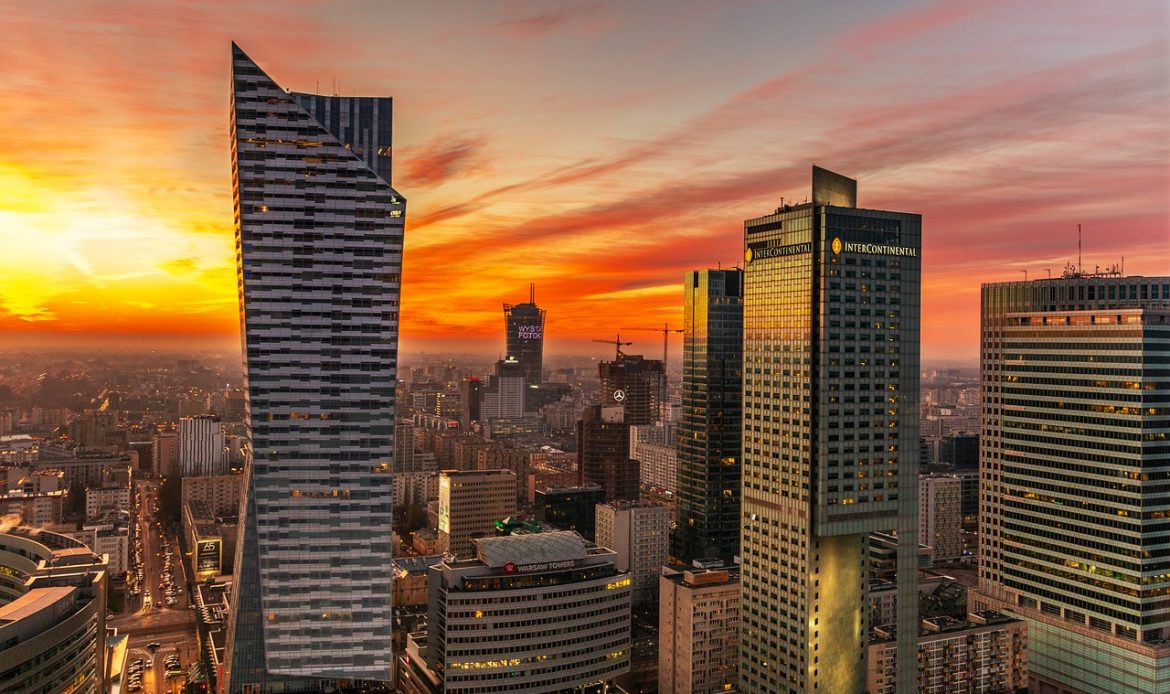 "Irlandia - Onet on tour"
A 40 min video in Polish made by Onet about the second generation of Poles, living and working in Ireland.