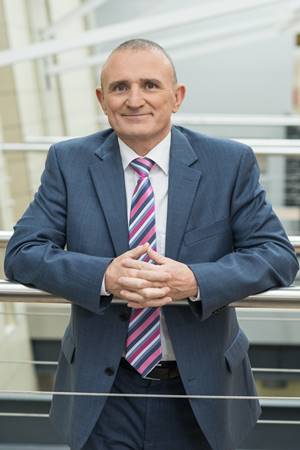 Kenny Morgan is the Director of the Accounting Department and the Management Board Member of Vistra Poland which is the leading, independent provider of trust, corporate, compliance and fund services in the Central and Eastern Europe (CEE).
Vistra Poland is part of Vistra – a company ranked among the top four service providers globally.
Kenny is from Dublin and has lived in Poland for over 20 years, he is a Fellow of the Institute of Chartered Accountants in Ireland.
Phone: +48 604 496 305.