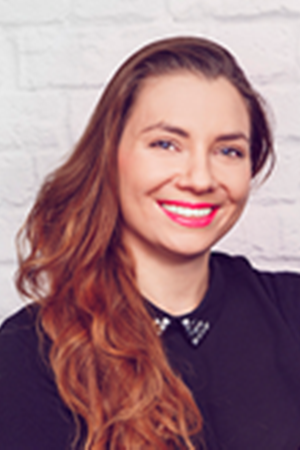 Monika Suchocka
monika@hansberrytomkiel.com
Monika Suchocka is the office manager and market research assistant in Hansberry Tomkiel Sp.k., an antitrust/competition law firm.
She completed her studies in the Akademia Sztuki Wojennej (the War Studies University), where she majored in aviation and management in aviation. During her studies, she took part in the Erasmus programme and spent six months in Estonia, where she studied in the Estonian Aviation Academy.
An avid traveller, she is a fan of the Polinesian culture. She enjoys sports, art and criminal novels.